BECOME A BABYWAGON® AMBASSADOR BY RELAYING ALL THE BENEFITS OF YOUR WONDERFOLD® WAGON!
WONDERFOLD® IS A SUCCESSFUL BRAND OF WAGONS IN
AND THAT STARTS TO MAKE NOISE IN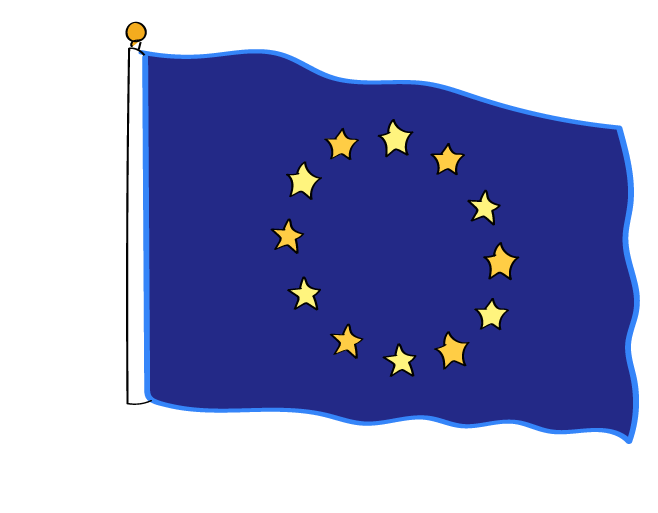 THANKS TO BABYWAGON®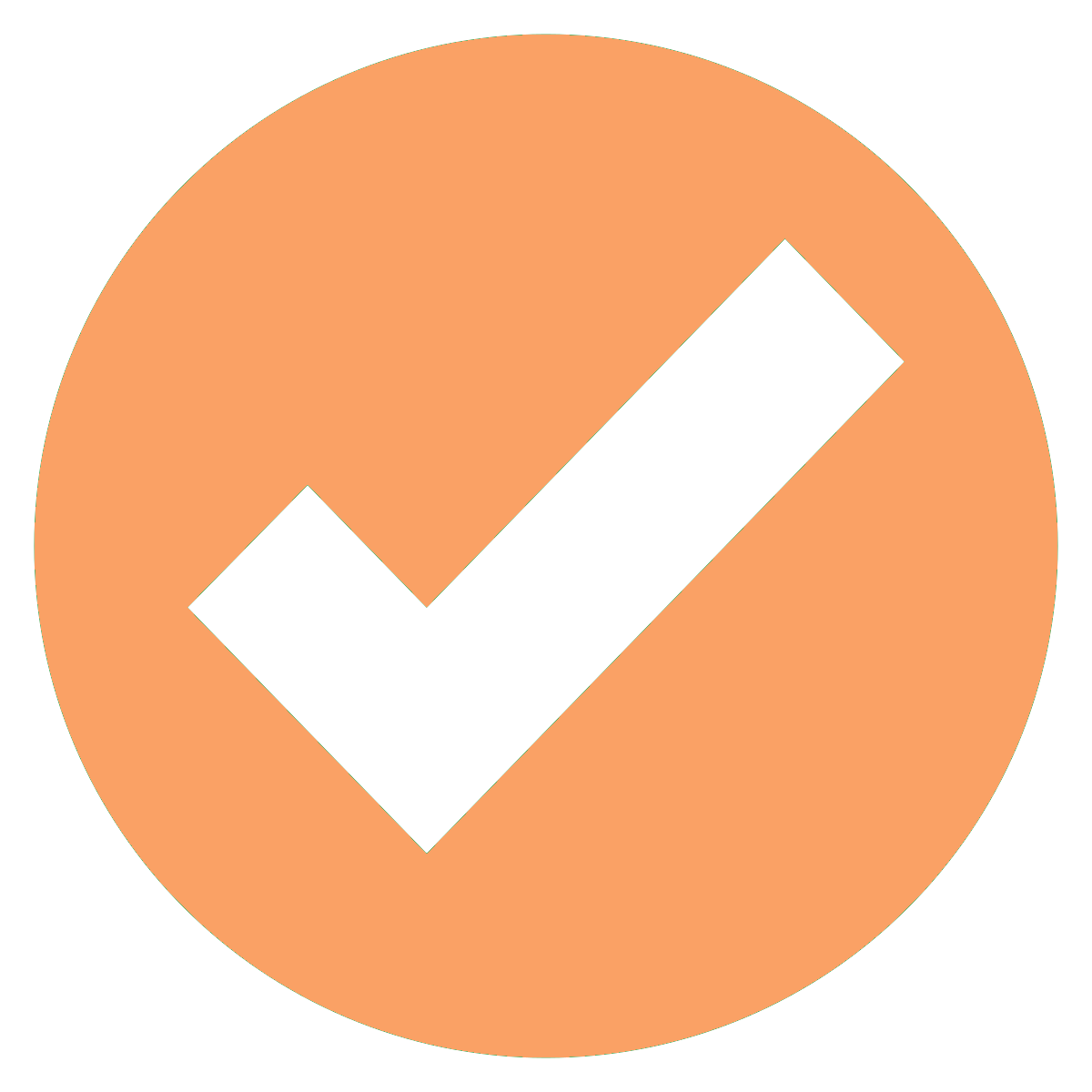 The wagons can carry 2 to 4 children, fold in 2 to be put in the trunk of the car, and fold in 4 for you. simplify daily life with your tribe.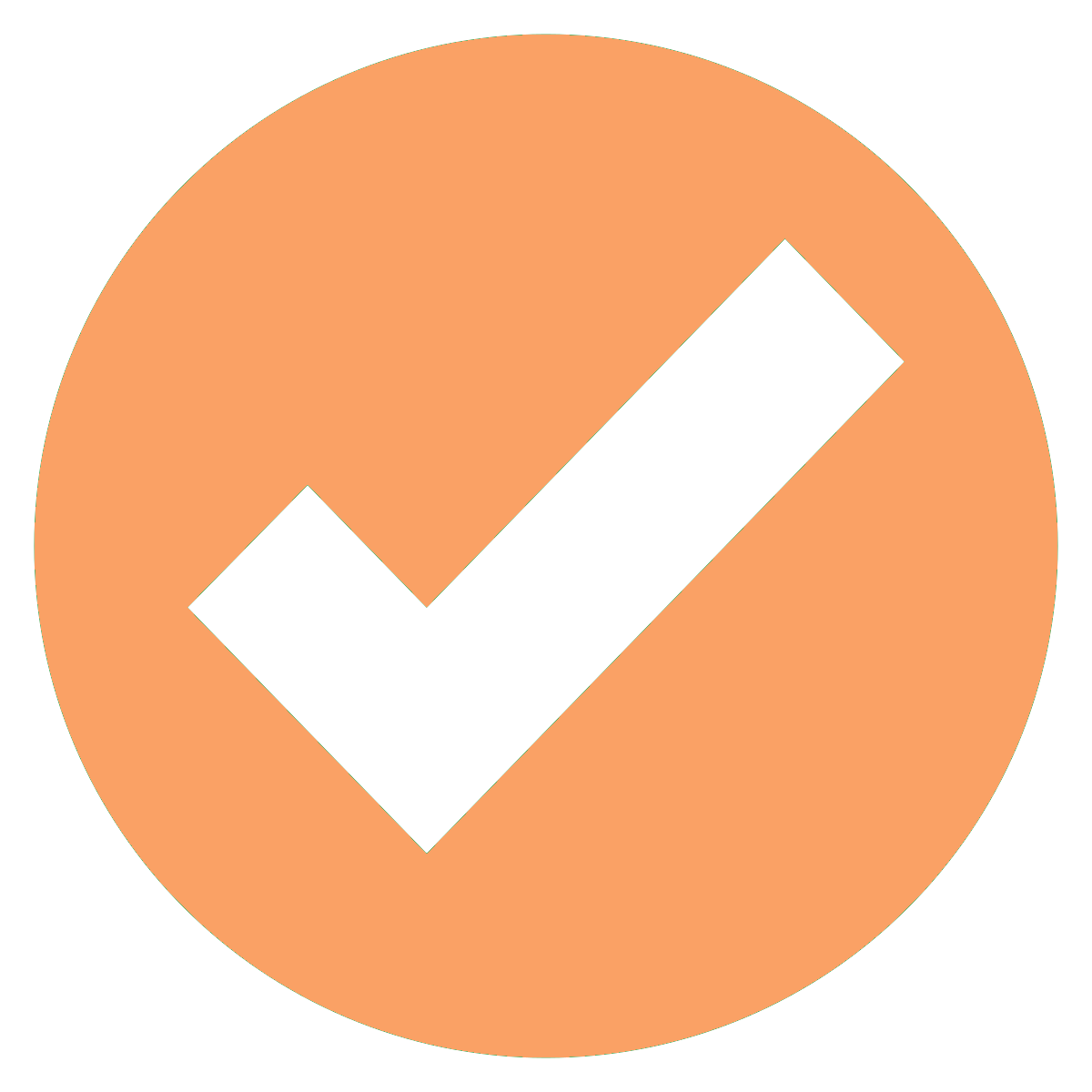 Large family, transport of children in need of specific assistance, childminders. or even a nostalgic former railway worker, the wagon is the MUST HAVE for 6 months +.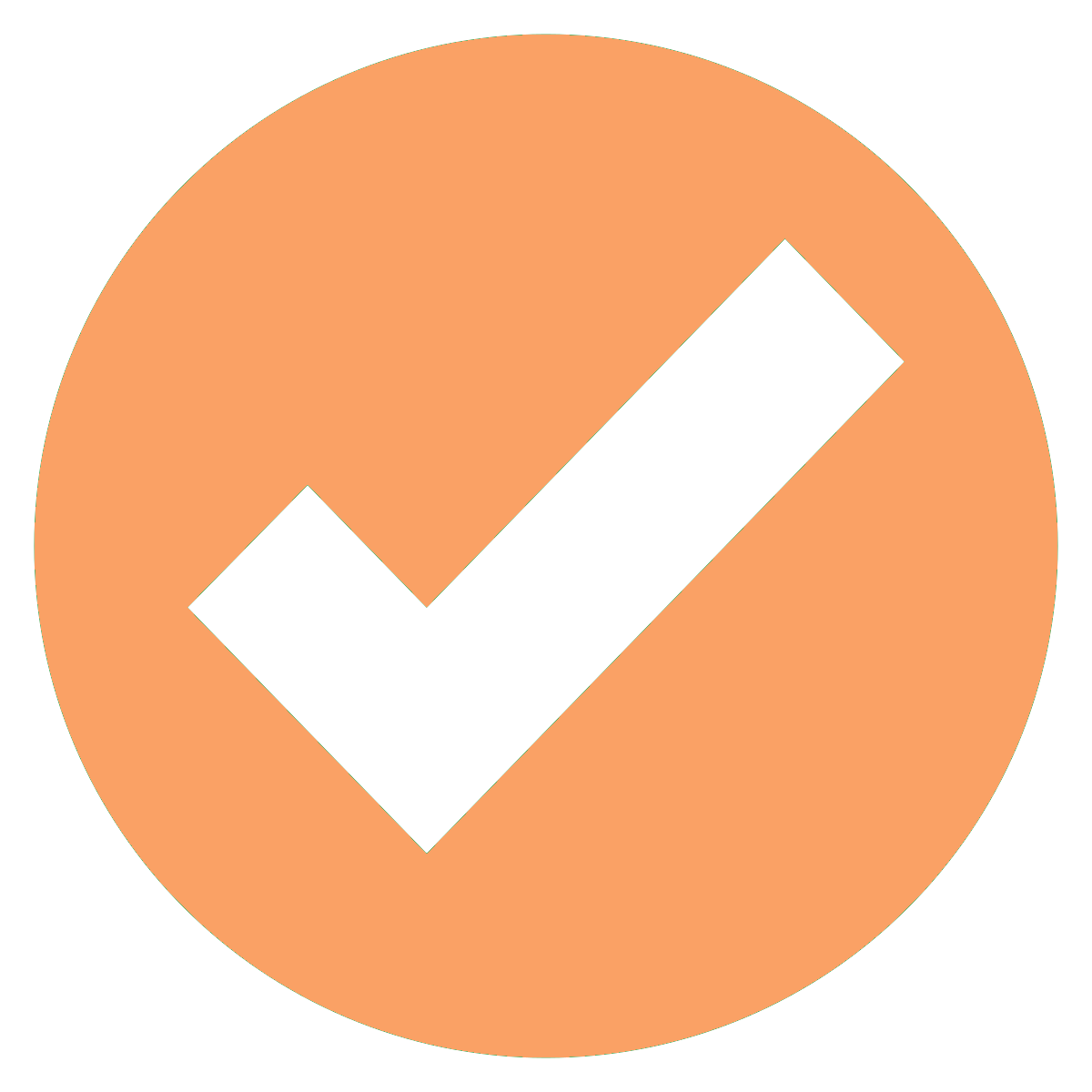 Are you already a fan of your wagon bought on babywagon.fr and recognize yourself in the values ​​and universe of WonderFold®?
Become an AMBASSADOR.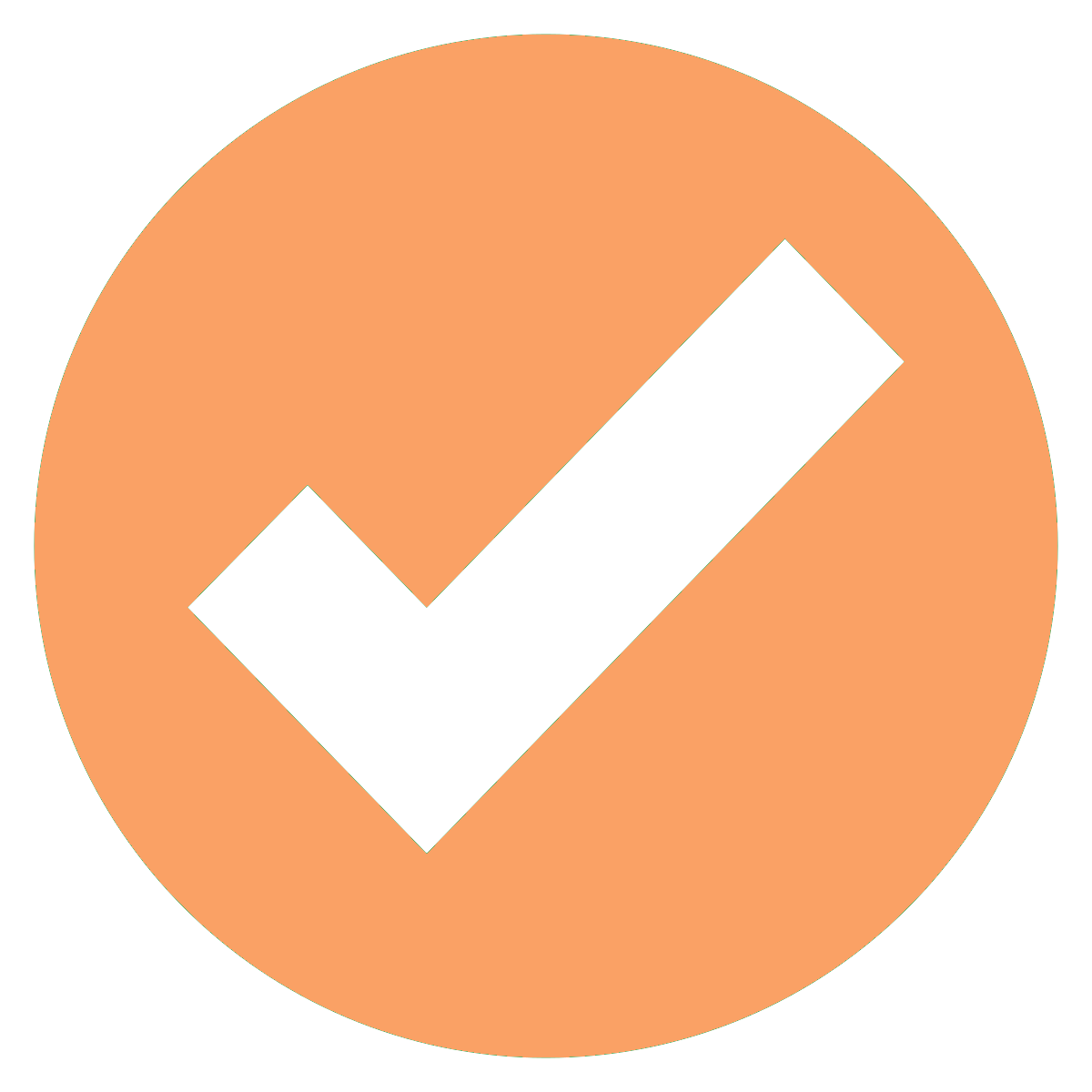 Without commitment, free and remunerative, becoming an ambassador allows you to earn commissions on sales generated on your networks or entourage. Your compensation is calculated based on sales made using your affiliate link or code.
SIMPLE AND FAST, WHAT ELSE?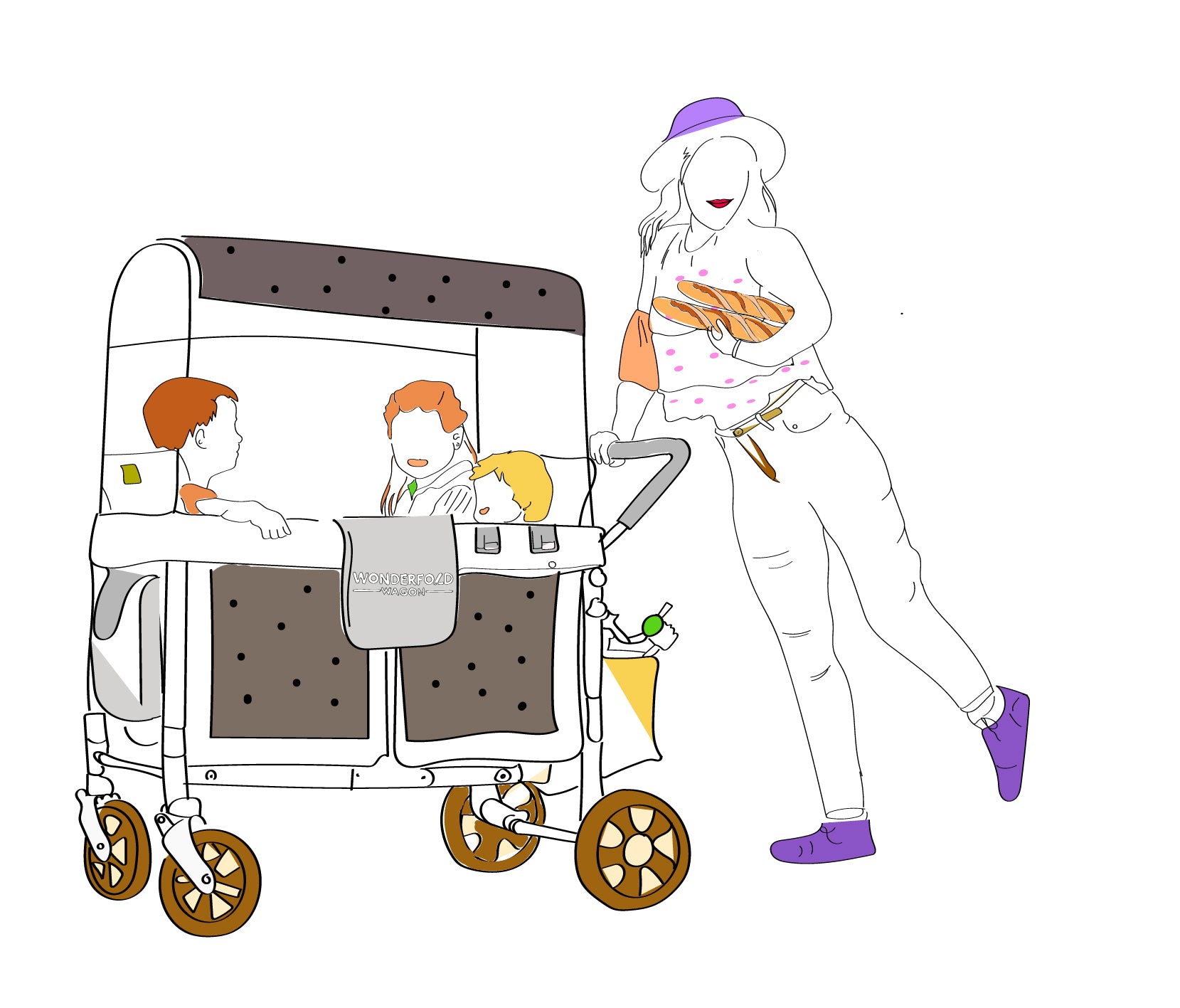 You already have your own WonderFold® wagon that you use every day. You are the star of your neighborhood and we ask you lots of questions when you leave the bakery!
You agree to make at least 1 post per month on your social networks by tagging ®babywagon.fr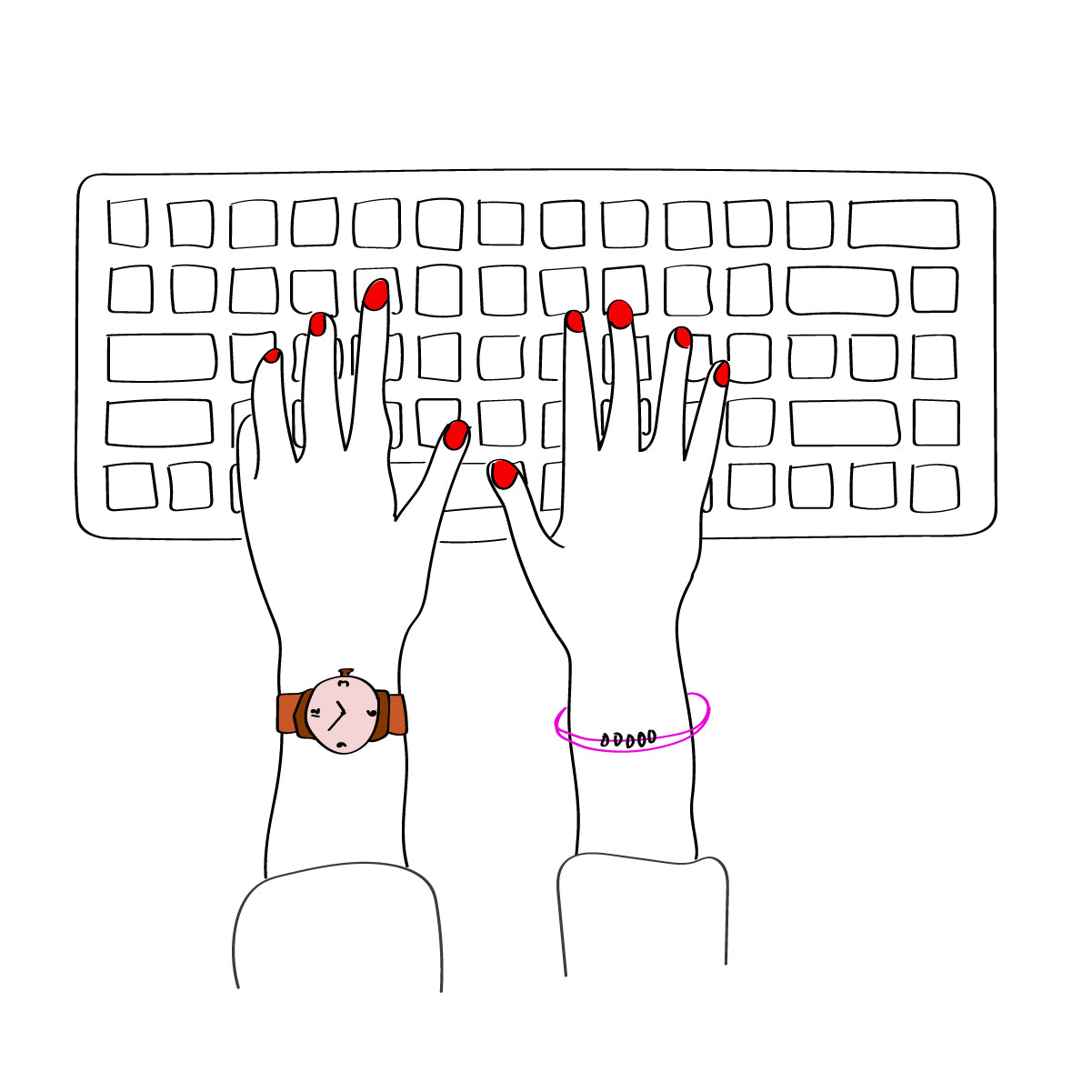 You create a free and non-binding account by clicking on the link just below where it is written 'I become an ambassador'
You integrate your affiliate link or share your code on your publications, tell your friends about it when you leave school, nursery or pony club!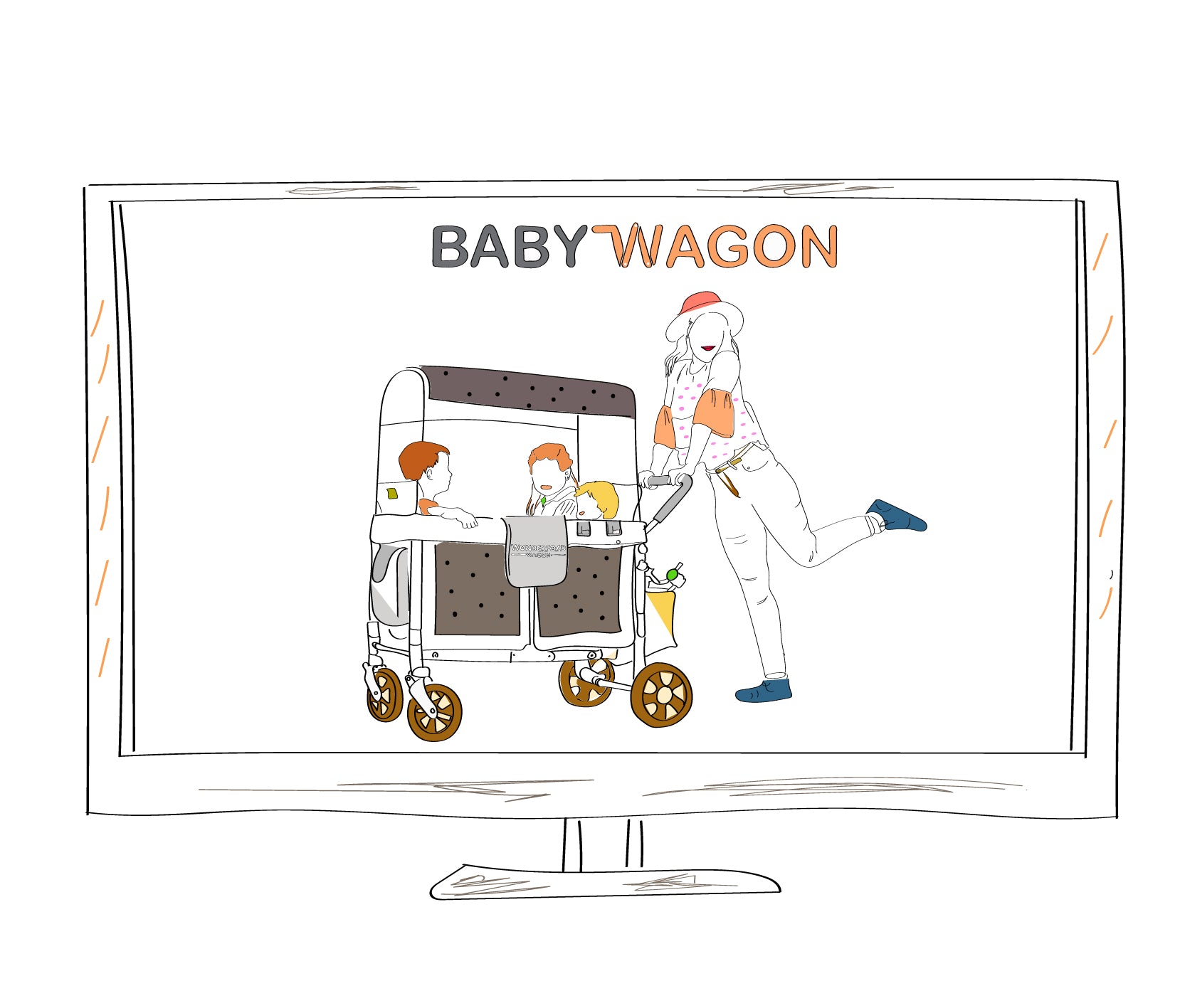 The referrals are redirected to the site or use your code before validating their basket. We add a free accessory of our choice to their order (> 200 euros) 🥳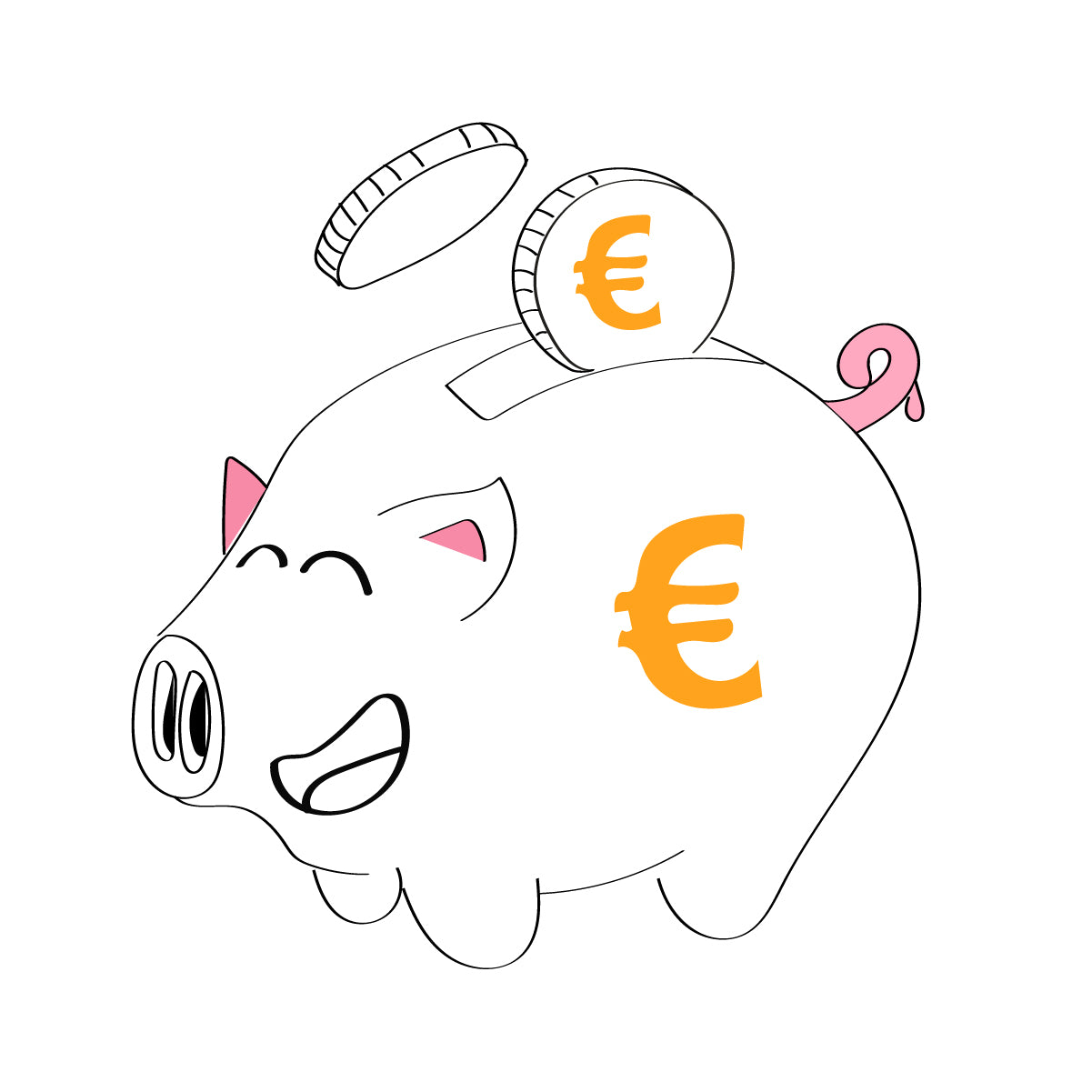 Their purchases are attributed to you and you receive a commission on the total amount of the baskets.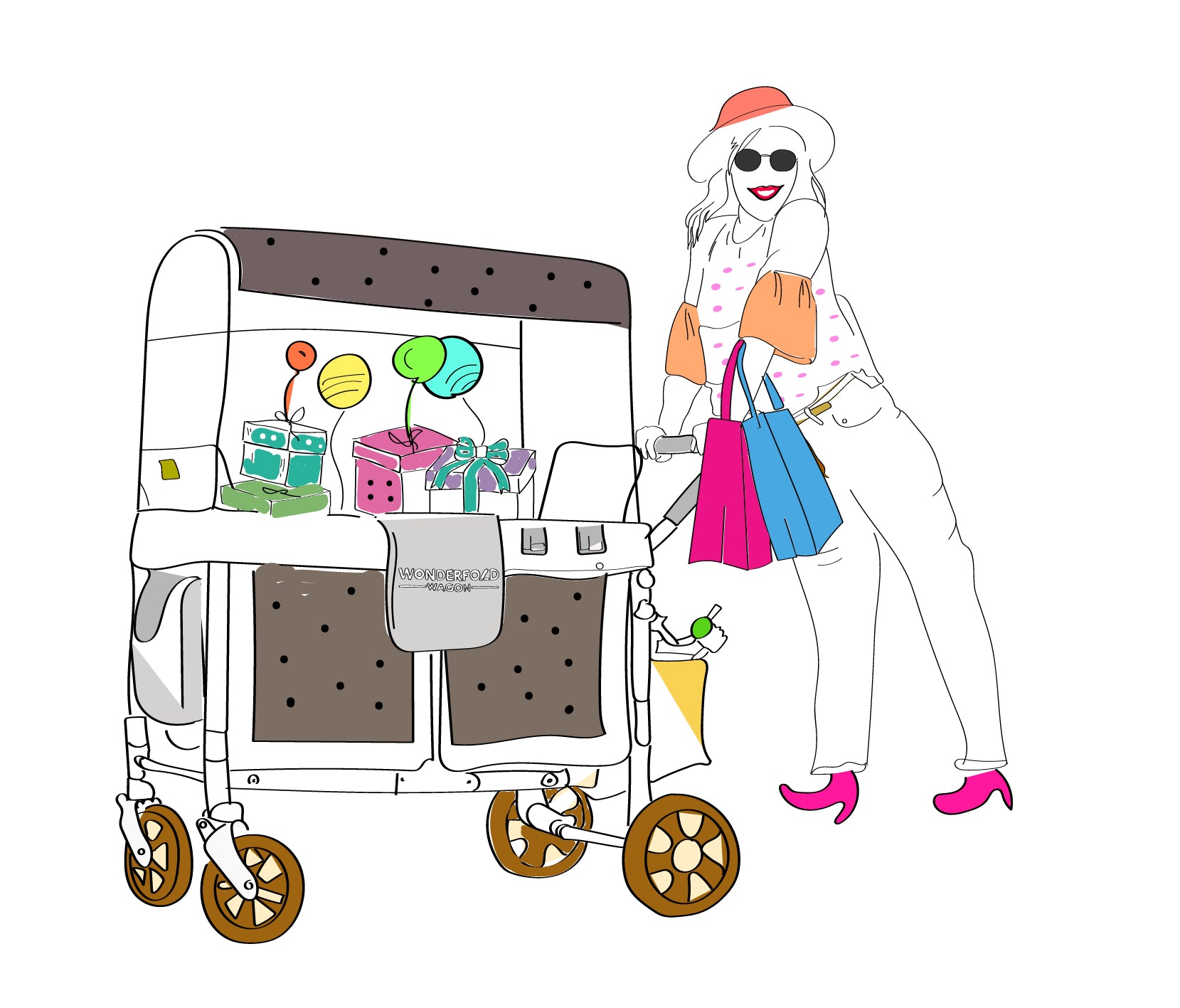 You invoice us and we transfer the money to your bank account or to a Paypal account.
How much is the commission?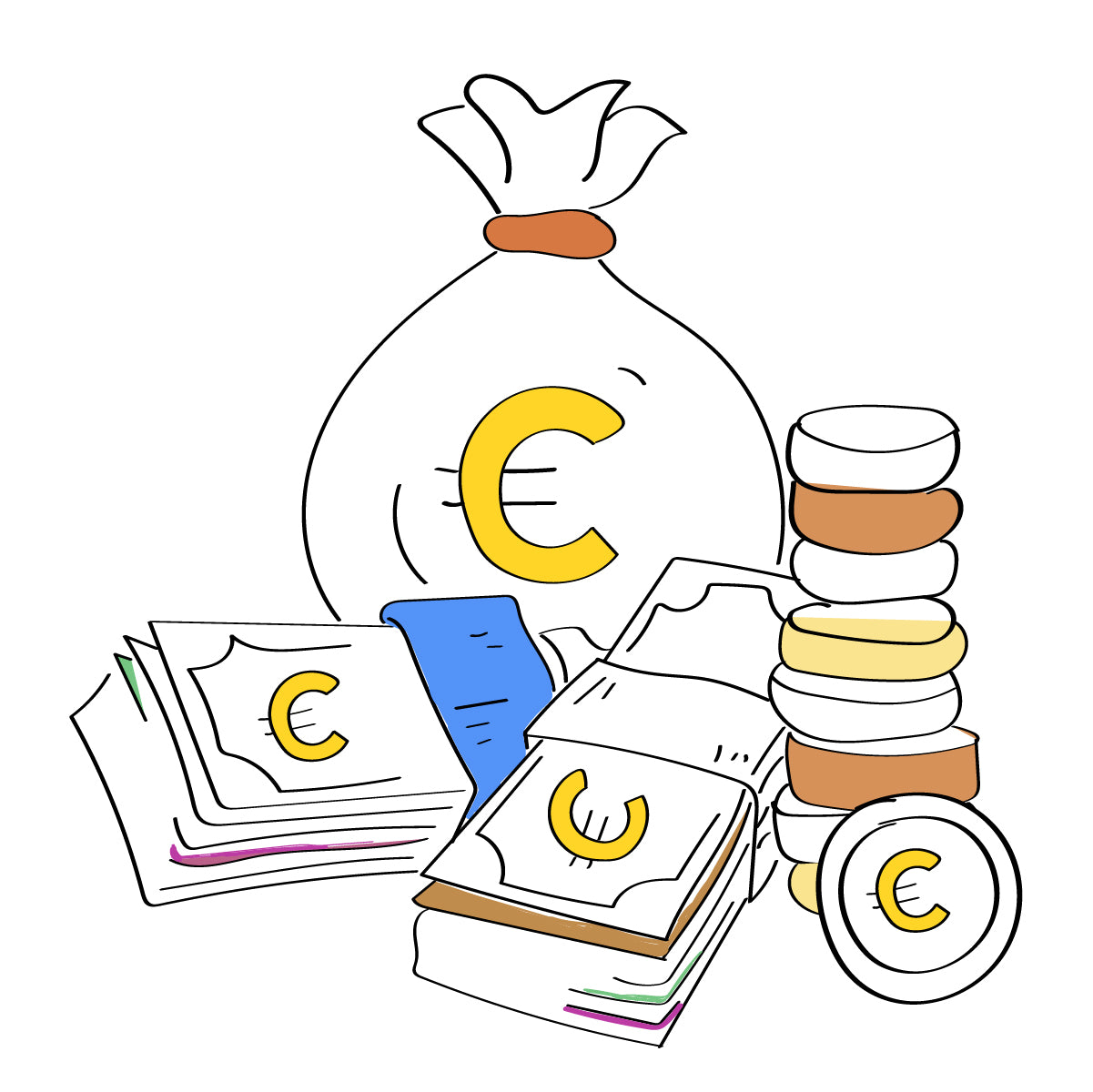 For all the sales attributed to you, you earn 5% of the amount excluding tax. An example on our best-seller, the W4 Luxe. Its price is 999 euros including tax, 832.50 euros excluding tax (20% VAT deducted). If one of your referrals places an order, you will then receive 41.60 euro. Bim! In your pocket 🥳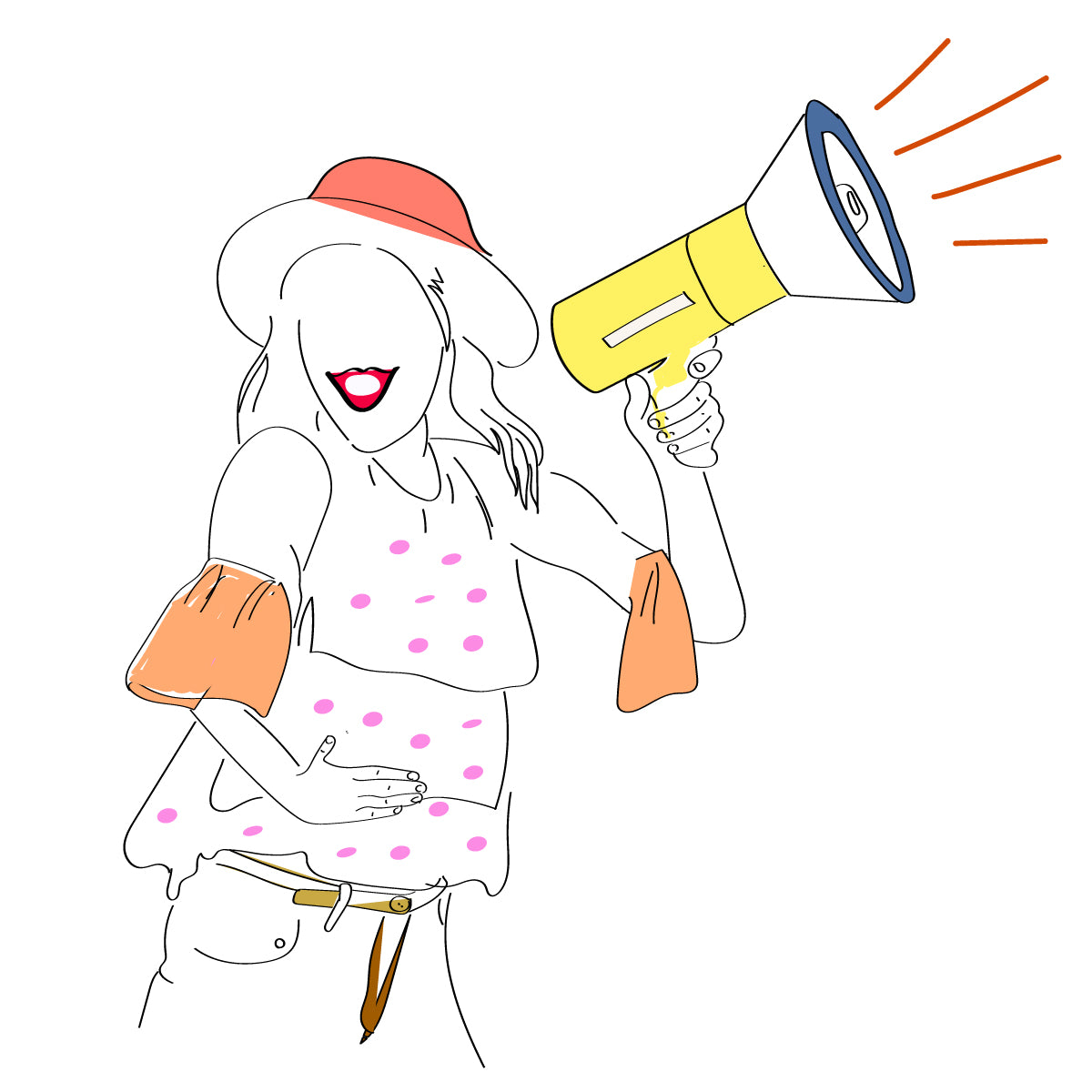 READY TO GET STARTED?
IF YOU HAVE ANY QUESTIONS, YOU CAN ALWAYS CONTACT US, THE BABYWAGON® EMBASSY STAYS OPEN TO GIVE YOU MORE INFO.
I BECOME AN AMBASSADOR